In 2018, I took charge of the electric vehicle (EV) charging points strategy to promote EV ownership in a bid to reduce our carbon emissions in the borough and prepare for the approaching future of an electrically charged Wandsworth. Fast forward to 2020 and Wandsworth Council has not only announced a climate emergency, but it has a Climate Change Action Plan to back it up with plenty more EV charging points in tow.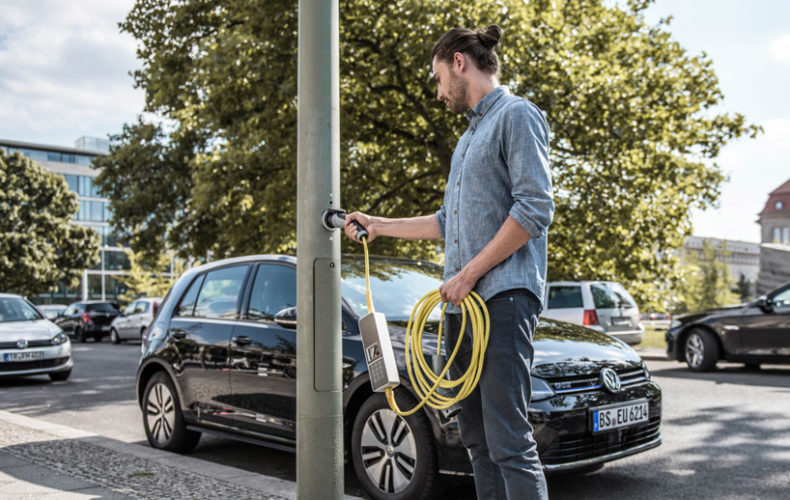 Improving air quality was a major theme of the action plan. A key action from the council to meet this challenge is to build on our extensive EV charging network and increase our charging points to nearly 700.
The commitment is a huge step forward in our roadmap to becoming carbon neutral by 2030 and zero carbon by 2050 and EV ownership is one of the most effective ways to reduce carbon emissions from traffic and as a bonus, its effect is immediate.
Already, many of our residents have embraced this new technology.  Up to December 2019 we received more than 1,000 requests from residents for more EV charging points. This level of requests proves that there is a high demand for EVs. According to TFL, EV ownership in London is set to increase seven-fold over the next ten years and Wandsworth is keen to get behind this transition and support the community going green.
Electric cars will be critical to the future of our nation if we want to reach our carbon emissions goals committed to in the Paris agreement. One of the major challenges of switching to an EV is the up-front costs of purchasing. While the costs of EVs are falling as the market responds to consumer demands, governments at all levels still need to find ways to make EVs accessible to residents. One of the ways we can do this is car clubs.
Car clubs are an initiative that the council has invested in heavily, to the tune of £3 million, and as a result Wandsworth has a thriving car club membership of nearly 30,000 – the largest in the country. Car clubs allow owners to hire an EV by the hour, day or week and reduces 13 private cars per club. The popularity of the car clubs is largely because they help people avoid the heavy costs around car ownership and the prevalent issue of space for parking in London. The response from the car clubs has been immensely positive and we're looking at ways to build on the initiative.
Our Climate Change Action Plan emphasised the need for community engagement and involvement. While the council is dedicated to making changes and future-proofing our borough we acknowledge there needs to be significant collaboration and buy-in from the community to see a real impact.
Among the noteworthy actions from the plan was a pledge to spend £5 million on climate change initiatives that support the council environment and sustainability strategy, significantly increasing our tree planting program, supporting cycling infrastructure and availability of e-bikes as well, of course, increasing the borough's EV charging network. I'm also delighted to say that council recently announced that it will be committing £20 million overall to the climate change agenda. This will continue to remain a top priority for us.