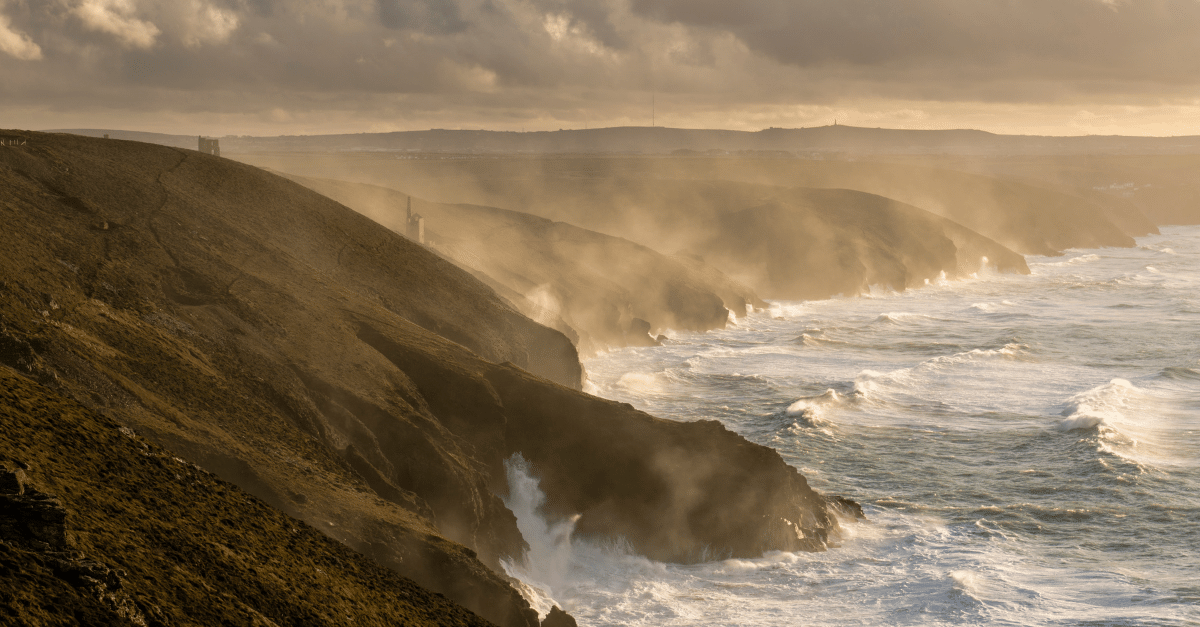 The G7 leaders pledged to 'build back better' in the Communique that came out from the Summit, held in Carbis Bay in Cornwall over the weekend 11-13th June. However, the details on how and what this will ultimately deliver, were scant.
Whilst the commitment to Net Zero no later than 2050, is forward momentum, it is simply too slow and without details on how this will be delivered across the grouping, it remains difficult to hold to account the promise that it will be achieved. 
No formal linkage was made in the Communique between the priorities to 'Reinvigorate our economies' and 'Protect our planet'. Nor are any figures offered to indicate how much the governments will commit to helping the economy recover from the impacts of COVID-19. But in taking these commitments forward, it is crucial that the 'green revolution that creates jobs and cuts emissions' is perfectly aligned with the growth that will be promoted, the jobs that will be created, the infrastructure and innovation that will be invested in - as promised by the convened leaders. These jobs, this new infrastructure must focus on decarbonisation. The investment to support people, and level up areas, must be of a scale adequate to address the climate challenge.  And it must be provided nationwide, offered to local authorities that know their people, their contexts, so that it is deployed in the most pragmatic and impactful ways. 
No mention is made in the Communique of the role of local governments in delivering on these policy priorities. However, the G7 2030 Nature Compact does state that the leaders commit to working with all partners and stakeholders - and this includes prioritising the inclusion of Indigenous Peoples as well as local communities in co-design, decision-making and implementation. Moreover, local communities were recognised as 'full partners' in the implementation of the targets 'to conserve or protect at least 30% of global land and at least 30% of the global ocean by 2030.' And this can be seen as a positive. If the G7 - and the UK - is to deliver not just Net Zero, but to do so in a 'nature positive' way, then action needs to start immediately. In this Compact, these governments have committed to increase finance contributions for nature-based solutions - promoting funding which has clear co-benefits for climate and nature - and to support the transition to sustainable and climate-resilient agriculture. 
UK100 and particularly the Countryside Climate Network is well-placed and stands ready to work with the Government to better understand what the opportunities are in the UK to work with local authorities and their communities as full partners, how it can invest in those area-appropriate nature-based solutions that can restore biodiversity and deliver Net Zero at the same time, and how these investable opportunities can be adequately financed and scaled up to realise these targets laid out in Cornwall.  
When the world's eyes were on Cornwall, the leaders talked about delivering Net Zero, but they did so without offering the dates, details and figures and that is disappointing in such a crucial year for the climate. In the crucial year of COP26 that we're now in, UK Government must give us more solar farm commitments, internal combustion engine phase outs and investment in rail and public transport infrastructure - but do so with some specifics, so that the local authorities that will be responsible for implementing these solutions can get to work with clarity and certainty.