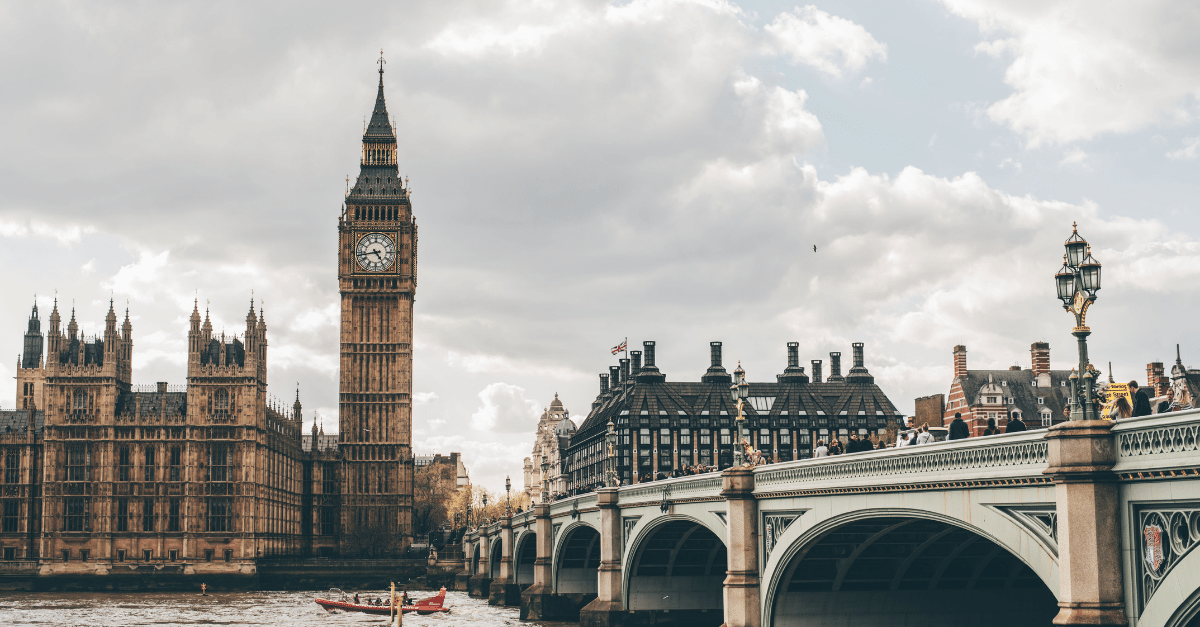 In our Parliamentary Officer Sophie Lethier's new monthly update, she gives the inside track on Westminster. This month she gives an update on the APPG on Sustainable Finance, for which UK100 is the secretariat, including how it will examine the link between pensions and climate change, the Green Shares Bill, and climate-related legislation working its way through parliament.
The APPG on Sustainable Finance, led by UK100, has had an extremely successful first few months since its launch in spring 2020. It was established to support MPs to better understand how the finance sector can contribute to the government's target of Net Zero emissions by 2050. The APPG hosts regular meetings and events, including quarterly, party-specific parliamentary briefings. We held the first of these in June with Dr Rhian-Mari Thomas, Chief Executive of the Green Finance Institute, and Polly Billington on the role of public finance in the 'green recovery' to the Covid-19 crisis. They recommended the establishment of a Net Zero development bank.
We're now looking forward to hosting our next briefing for MPs in October which will examine the link between pensions and climate change. You can read the House of Commons Library's research briefing on the Pensions Schemes Bill 2019-21, which will have its second reading in the Commons on Wednesday 7 October. 
This bill started in the House of Lords earlier this year. Peers agreed a series of government amendments empowering the Department for Work and Pensions to issue new regulations, requiring pension schemes to disclose their exposure to climate change and their strategy to address it. While these amendments altered the bill to better enable pension schemes to address the financial risks of climate change, more work is needed to ensure schemes are aligned with the interests of savers. We hope to see APPG members call for strong measures in the Commons.
Labour MP for Cardiff North and Shadow International Development Minister Anna McMorrin's proposed private member's bill, the Green Shares Bill, has now been withdrawn following a lack of government support. The bill aimed to enable cooperatives to raise funds for green projects. In response to the proposed bill, Economic Secretary to the Treasury John Glen MP said that the cooperatives were not supervised by the Financial Conduct Authority and therefore investors lacked scrutiny and protection.
We are still expecting the Energy White Paper to be published in the autumn, as well as the Treasury's Net Zero Review, and the return of the Commons committee stage of the Environment Bill. It has been announced that the public committee for the Environment Bill will report back on 1 December. This will leave little time for it to pass through the House prior to the end of the transition period.